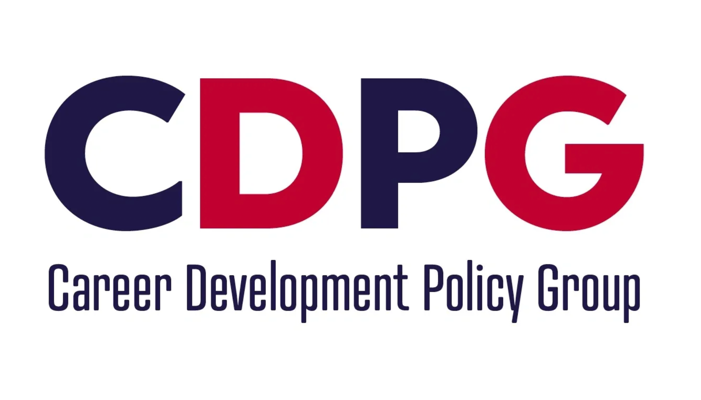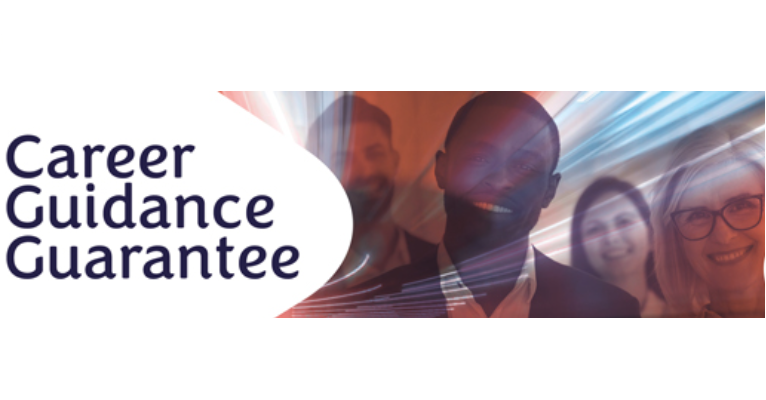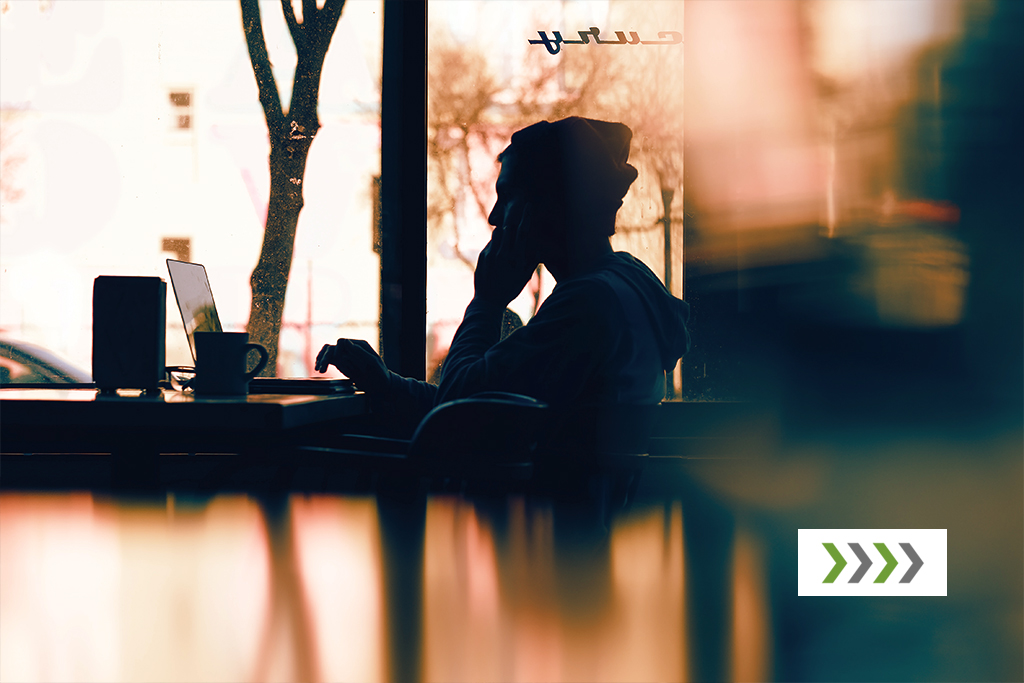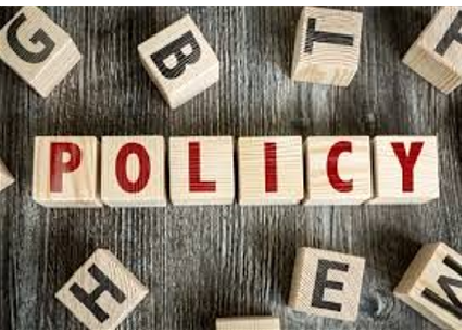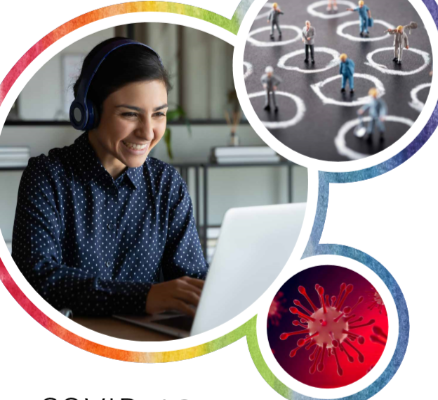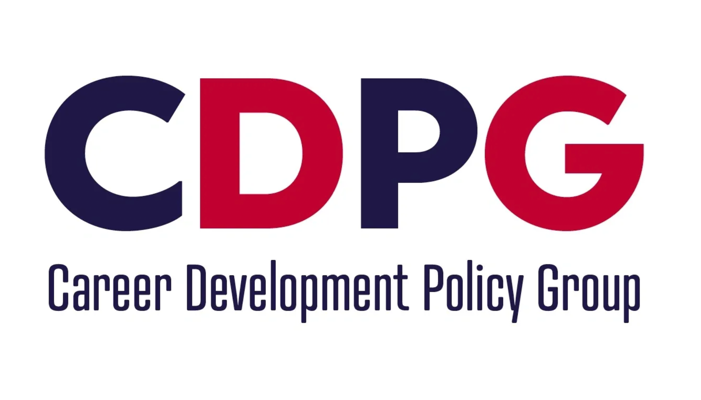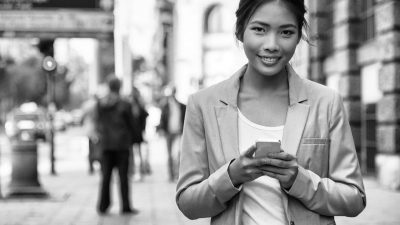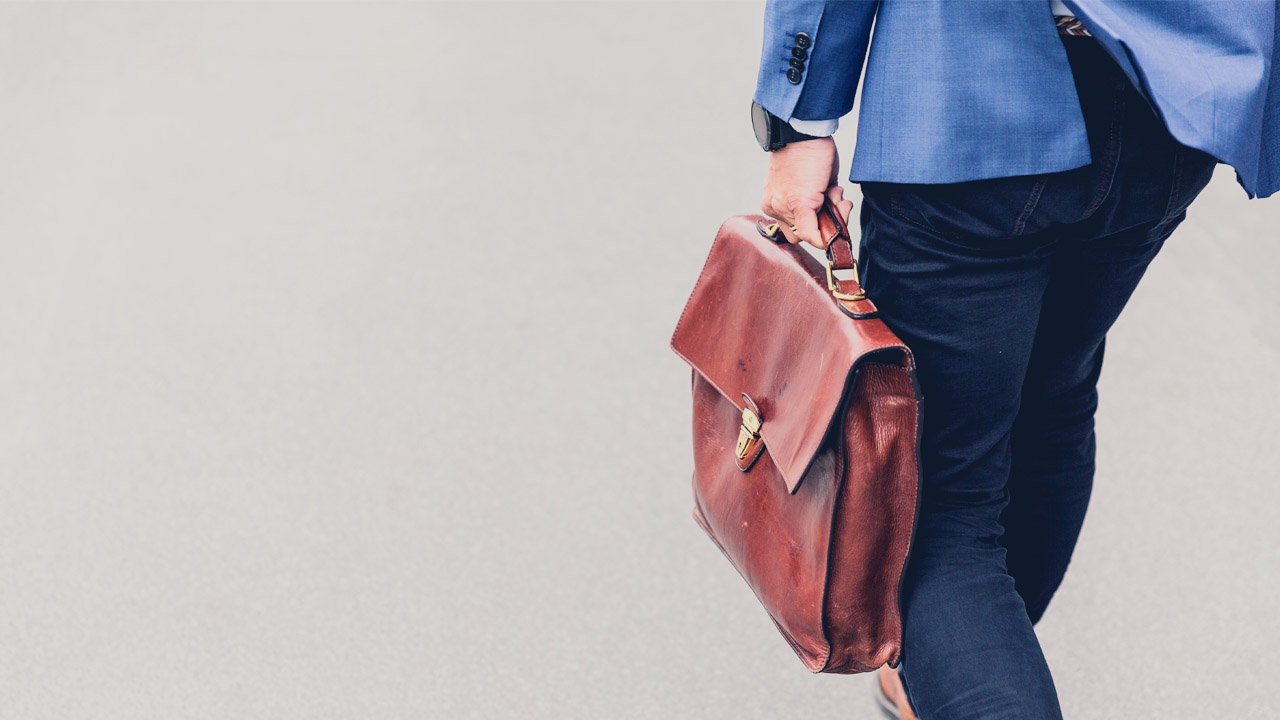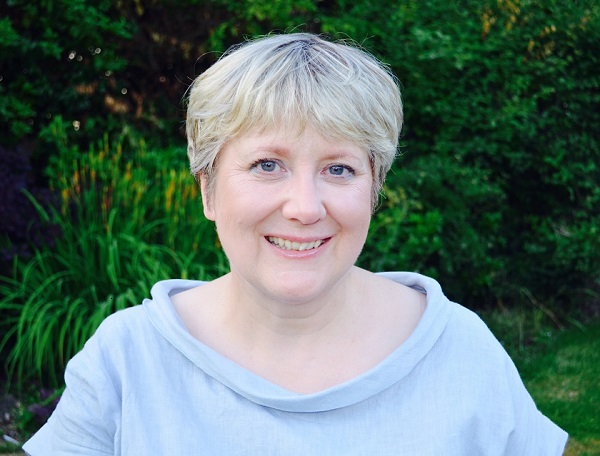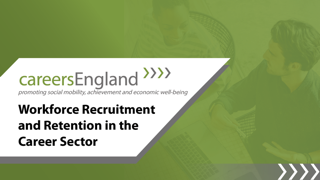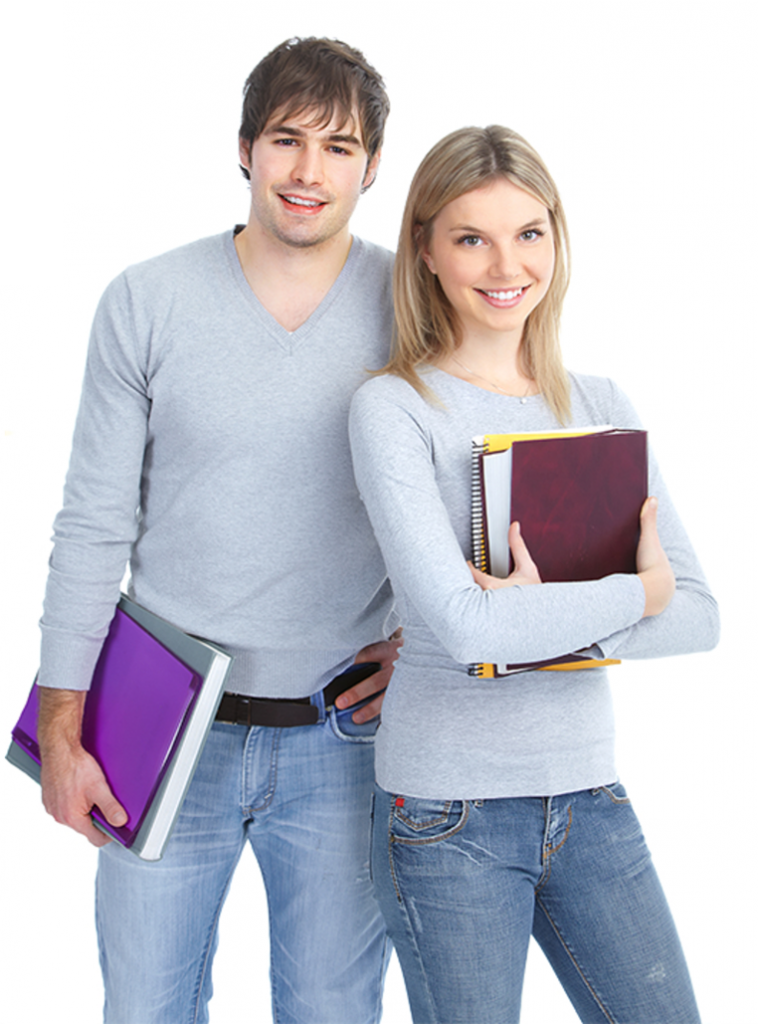 Welcome to

CAREERS ENGLAND

Careers England aims to be recognised as the informed voice of the career guidance industry in England
Member Driven
We are the sole trade association for organisations involved in the provision of Careers Education, Information, Advice and Guidance (CEIAG) products and services in England for people of all ages.
Resources and Information
If you trade in careers guidance or resources then by becoming a member of Careers England your organisation will be able to call upon a substantial resource of information and support services, become an active part of our organisation and its activities and influence policy and practice!
Benefits of Membership
When you join Careers England you have access to the following benefits:
Political and Press Monitoring
Lobbying Activity
Networking and Events
Informational Website
E-Newsletter
Task Group Membership
Media Briefings
Opportunity to apply for Board Membership
Why Careers England?
Careers England aims to be recognised as the informed voice of the career guidance industry in England
FIND OUT MORE